Participating in WILL, you can…
Break the inertia: Never have to complain to family and friends about the long hours and how miserable you are.
Quiet the inner voices: Make decisions from a place of resolve and wisdom.
Gain clarity: Focus YOUR job search.
Control your career and destiny: Never have to schlep a dossier of files on vacation or miss life events because you had to be in the office.
By the end of WILL Step-by-Step you will …
Crystalize what you DO want to do next.
Be inspired about new possibilities.
Discover the skills, interests and values in your career foundation.
Create new internal conversations to support change.
Form an action plan to drive you forward.
Join a community of supportive women also doing this work.
Your Instructor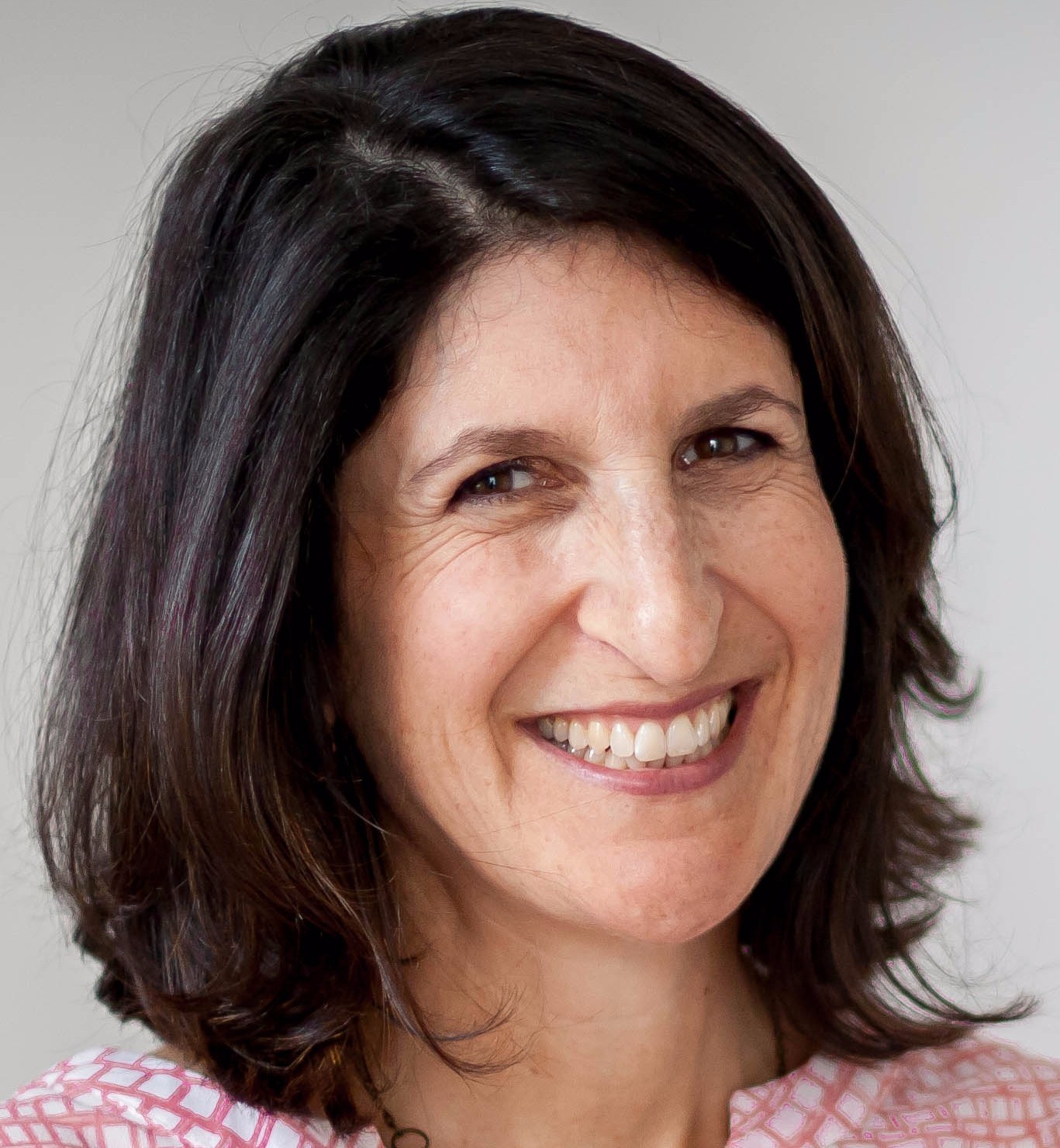 Elena F. Deutsch, MPH, is the Founder of WILL – Women Interested in Leaving (big) Law. She helps women attorneys become clear on what they want next, kick their inner nay-sayers out of the driver's seat, and take action on their dreams.
Frequently Asked Questions
What if it doesn't work for me?
It depends on how you define this. At the end, you will know yourself far better, identify your top skills, interests and values, have target priorities and be poised to take action to move out of firm life. Would you consider that working for you? Again… if you do all the work and put in a truly good faith effort, but don't feel you've gotten value, just send me your materials within 30 days of enrolling and I'd be happy to refund your money. I suspect this question may be coming from your inner skeptic. In WILL Online, you will learn to know this voice and manage it. Fear of failure is totally normal, but ask yourself, what is scarier…taking steps to leave, or staying?
Can I keep my identity a secret?
I know this is important for some members. You can be anonymous if you want during this course. You can join Office Hours with an alias, and not participate in the Facebook group or create an dummy account and participate that way. Of course, that is your choice. I hope you will share who you are and your stories with the other members. Building relationships and connections with other members is a valuable benefit. The group aspect was a favorite feature for some WILL members. Conversations are key to leaving big law. Talking to others about what you want is an intended outcome of the course. If you choose, you get to practice that in the Office Hours and FB group.
I really don't know if I have the time. What if I fall behind?
There is no ahead and no behind. You will move through the course at your own pace. One of the first tools I share is a Harvard Business Review article on managing your time AND energy. All the Office Hours will be recorded. If you can't make it, you can listen to the recordings. That said, the number of office hours is limited. You may want to leverage the momentum of the group to inspire your effort. The timing is designed so you are poised for 2018. Secure your bonus and make your next move!
I am a 1st or 2nd year attorney. Is this for me?
Great question! Glad you are here and looking at this. Around the 3rd year, associates have a deep internal knowledge of whether or not they want to be in big law for the long haul. Mid-level and senior attorneys typically have more years of loans paid off. While compensation at a new job is important, when the financial pressure is lower, women are more able to make decisions based on their true desires, rather than financial needs. Doing SOMETHING to get ready to leave can provide a sense of purpose that makes the daily grind more bearable. You can also use the time to acquire skills and experiences (both in the firm and outside by taking classes, volunteer roles, etc.). It's really up to you. Be honest with yourself about your financial situation and how badly you want to begin setting yourself up for a change. Reach out to us at
[email protected]
if you'd like to discuss.
What if I may want to stay in big law?
You may choose to stay! I actively support attorneys who want to make partner when that is clearly their objective. Two benefits of taking this course: You will stand in certainty of what you DO want. You will be CHOOSING to make partner, not doing it by default. You will develop leadership tools and skills. Whether you stay in big law or choose to leave, you will know yourself better and that can help you lead and manage teams.
When does the course start and finish?
The course starts now and never ends! It is a completely self-paced online course - you decide when you start and when you finish.
How long do I have access to the course?
How does lifetime access sound? After enrolling, you have unlimited access to this course for as long as you like - across any and all devices you own.